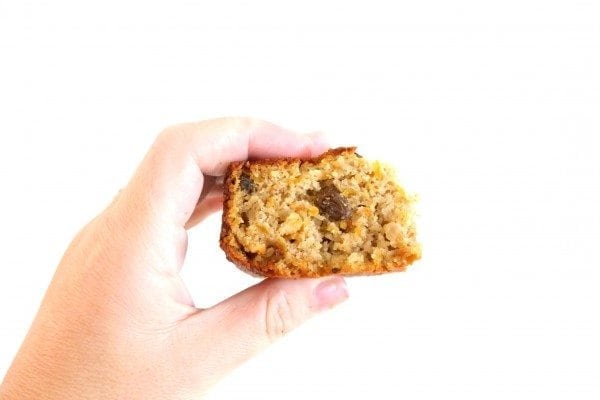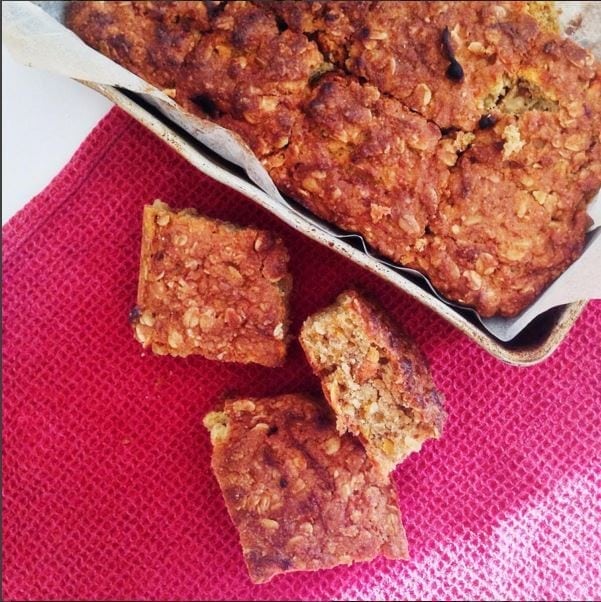 Sweet Potato and Oat Bars
Author:
Prep time:
Cook time:
Total time:
Ingredients
2 cups of almond meal (or equal quantity of spelt flour, or equal quantity wholemeal plain flour
1/2 cup rolled oats
1/2 cup sultanas (optional)
1 tsp cinnamon
2 tsp baking powder (choose gluten free baking powder if coeliac or highly sensitive to gluten)
1 1/2 cups grated sweet potato (skin included)
4 eggs
1/4 cup olive or coconut oil
1/3 cup honey or maple syrup (optional)
Instructions
Pre heat oven to 180 degrees Celsius.
Grease and line a 20cm x 20cm baking tin with baking paper
Place almond meal, oats, sultanas and baking powder and cinnamon in a large bowl
Stir well to combine
Grate the sweet potato and add to the mixture
Stir well to combine
In a separate bowl, whisk the eggs lightly
Add the oil to the eggs and whisk lightly to incorporate
Add this mixture to the sweet potato and almond meal mixture, then add the honey or maple syrup
Stir well to combine all ingredients
Pour mixture into a greased and lined loaf pan
Optional: you may wish to sprinkle with crushed nuts or seeds such as pumpkin or sesame to decorate
Bake for 30 minutes, until brown and a skewer inserted into the middle comes out clean.
Remove from oven and leave in tin to cool.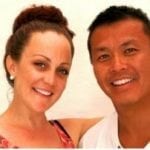 Hi, we are Tara and Jeff, a university-qualified Nutritionist and creative chef living on the Sunshine Coast, Australia.