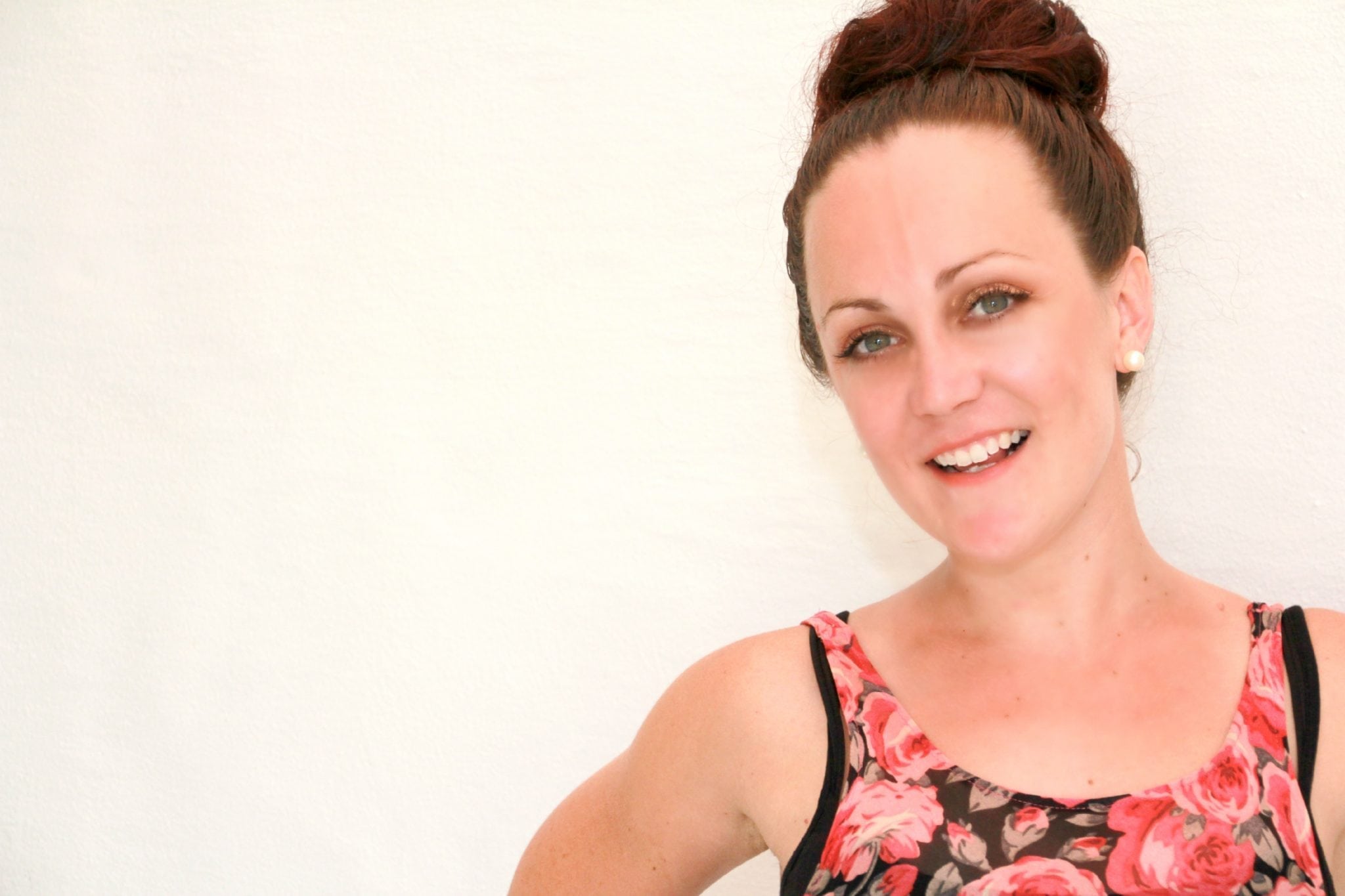 So today I flipped out and I cried.
I put on a fitted top with a zipper ready to start my day, but it wouldn't fit. As much as a squished, wriggles and squeemed, it just would not do up, even after recruiting the Chef to help me out in my quest.
You see, it's the first time in my life that I have put on a piece of my clothing and it hasn't fit me. My clothes didn't fit. My body has changed with age now and with too much ice cream.
I wanted to share this with you, not to complain about the fact that the ice cream has gone to my hips, rather to show the way I recovered, and didn't let this 'I feel fat event' ruin the rest of my day (which it certainly could have).
I realised that:
My physique is not the only measure of my self worth. I've got nice eyes, crazy frizzy hair and I can cook an amazing dessert if you pop in unexpectedly.
There are some things you cannot control, such as age and as The Chef kindly and supportively pointed out I am not "16 anymore"
There are things I can control. I decided to determine 3 things that may have contributed to the 'top not fitting saga' and the way I could manage these which were…
1. My portions have gotten bigger. My eyes are often too big for my belly. I will aim to use my Top 3 Tipsfor Portion Control
2. I am not eating enough fruit, only one piece per day. My goal this week is to oeat at least 2 pieces of fruit. This is a simple way to prevent filling up on unhealthy snacks.
3. My exercise is a little to comfortable at the moment.
I will increase the intensity of my exercise.