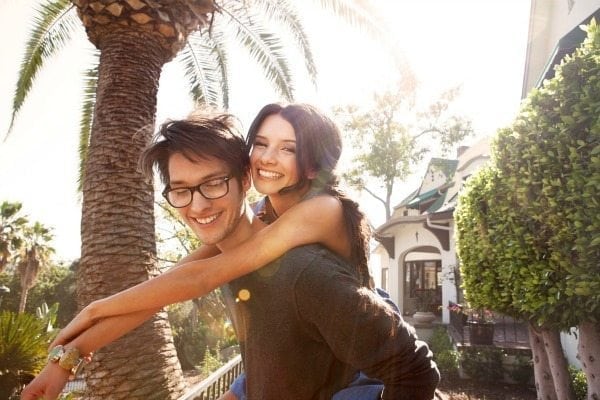 Eat more veggies SEX SEX SEX because they are good for you and people don't eat enough of them. SEX SEX. Try and eat less food from a packet, this will drastically change the way you are eating without SEX SEX having to eliminate any nutritious SEX SEX food groups. Don't diet SEX SEX. Eat more SEX SEX fruit, please! Exercise every day.
Until you try these things, don't start a SEX SEX diet. Just do these simple steps. I promise you.
Realistic, correct and effective nutrition advice isn't sexy enough and it's why the fad diets win. So I thought I'd sex it up a bit. SEX SEX SEX SEX
And here's a sexy vegetable.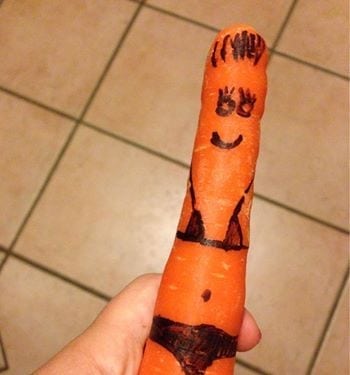 Eat more sexy vegetables, ok?