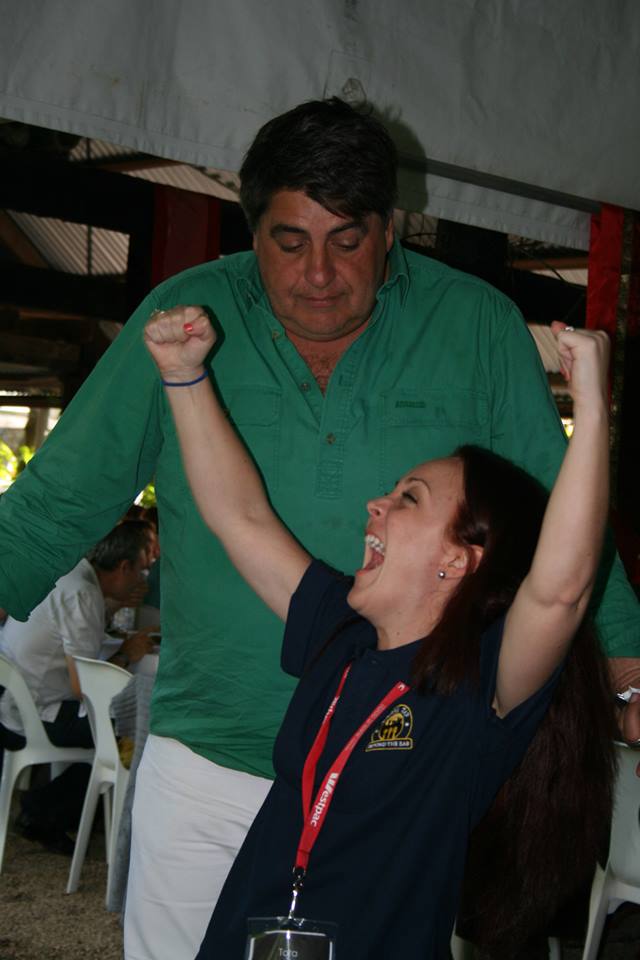 I'm small. Really small. To be exact, I'm 143 cm or 4 foot 9. Yep, not even 5 foot tall.
People constantly tell me I look like I'm a child, children point and stare and I can never reach the food in the supermarket if it's above the third shelf.
So when I met Mr Matt Preston a.k.a Mr Super Tall, you can imagine my feeling of dwarf-ness next to him! He's a big personality too (he's a cook, food critic and Master Chef Australia judge).
After being introduced, I opened our conversation with "I have to apologise Matt, I normally wear my platform high heels when I am in the company of someone so tall, but today it wasn't possible."
It was a joke, an attempt at breaking the ice, but also something I now realise I am always conscious of.
He suddenly became stern. In my mind, I though I had possibly offended him by mentioning his great height.
He kindly bent down to my eye level (that's a long way down for him mind you) and said to me "Don't ever apologise for being who you are. You are you, embrace your height and embrace who you are" he said.
"Coming from someone who is not normal height himself, trust me when I say your size doesn't matter".
Two sentences which changed my whole mindset in the space of 30 seconds.
One person and their advice has the ability to make someone's day and change their direction.
You do have to be open to listening though. You have to listen out for these life changing moments. We all get busy, and people certainly do say life changing things to us. Sadly,  it's easy to not be able to hear them through the noise and clatter of life.
We each have the ability to say two sentences to a person to help them, make them happy, show them direction or cheer them up.
So, the lesson is:
Embrace who you are
Don't apologise for who you are
Listen for life changing moments
You have the power to create life changing moments for other people.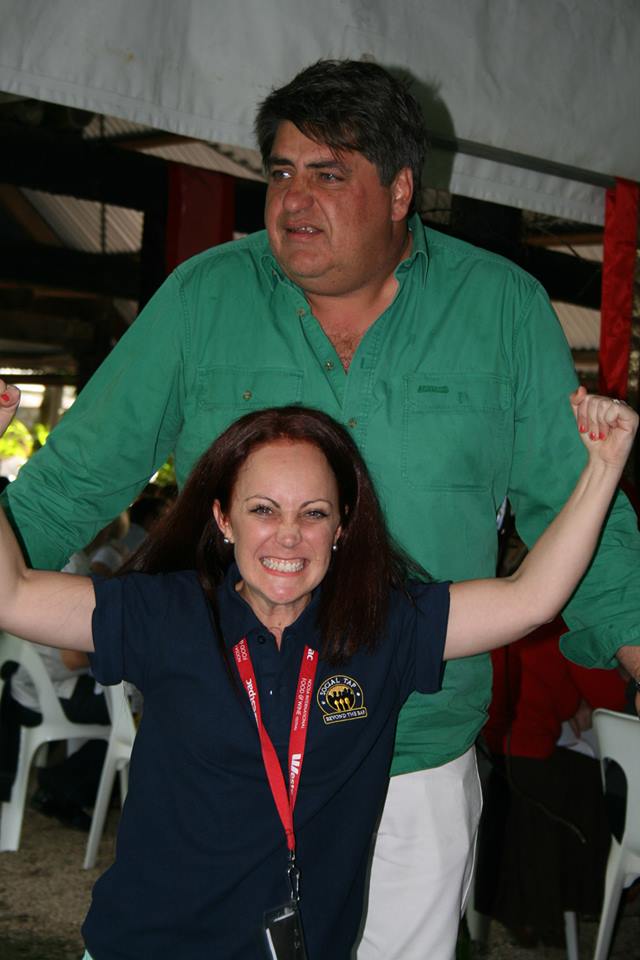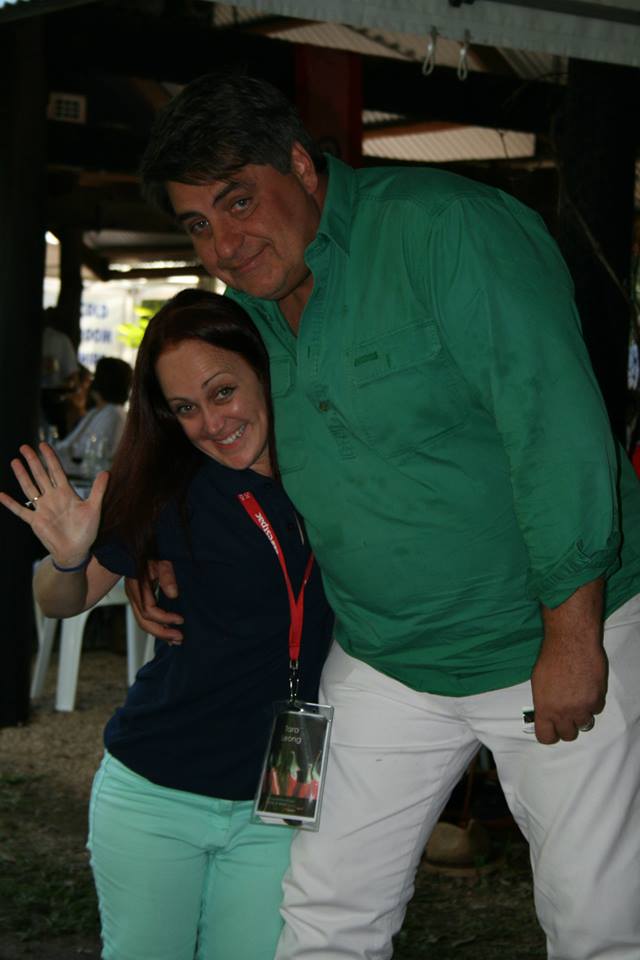 Has someone given you life changing advice? Would love to hear from you.