A qualified nutritionist and chef, bringing you delicious recipes and credible nutrition info you can trust.
About Tara and Jeff
Our Recipes
Simple. Tasty. Good.
Tara and Jeff create delicious recipes that everyone can enjoy.
View Recipes
Nutrition Articles
As an Associate Registered Nutritionist and University lecturer, Tara writes nutrition information based on science and facts, not marketing and woo.
Read Articles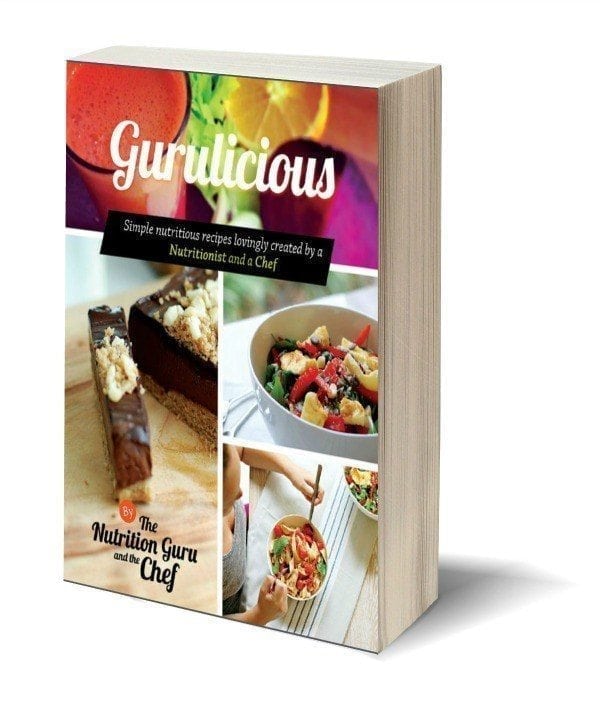 GURULICIOUS – The e-Book
Over 50 pages of deliciousness, Gurulicious is designed to help take the stress out of the kitchen, change your mindset about nutrition, and make your taste buds sing!
Buy the e- Book
Could not scrape from Instagram (scraping is a deprecated method to retrieve images).
Seen In