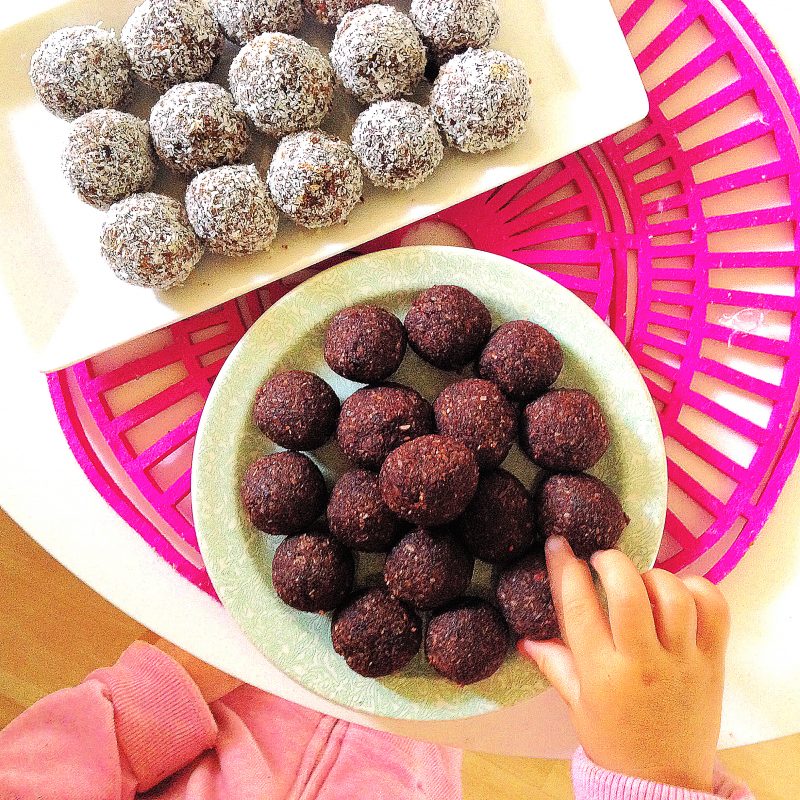 If you're looking for an easy bliss ball recipe, then this is it. These Chocolate Sweet Potato Bliss Balls are a great source of slow-release carbohydrate, packed full of fibre, vitamins and minerals. They're great for kids, perfect as an adult snack for work or on the run, and would make a lovely gift for a breast feeding mumma!
Before you start 
You can start the recipe the day before, by baking the sweet potato ahead of time.
To make life simple, bake double the amount of sweet potato you require for this recipe. That way, you have left-overs to toss through a salad, make into a soup, add to stews or munch on as snacks. Or, you could make our sweet potato and chocolate cake or Sweet Potato and Butter Bean Mash
If you need a nut free alternative, replace the almond meal with ground sunflower seeds (simply grind the sunflower seeds on their own, in a blender to form a flour)
Should you use cocoa or cacao? Read my article here.
If the recipe turns out too wet, add some more almond meal until it is dry enough to roll into balls
If the recipe turns out too dry, simply add a tablespoon of water until you reached the desired consistency
You don't have to dust them in cocoa. If short on time, just skip this step.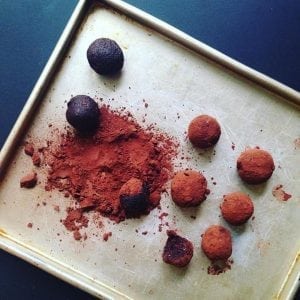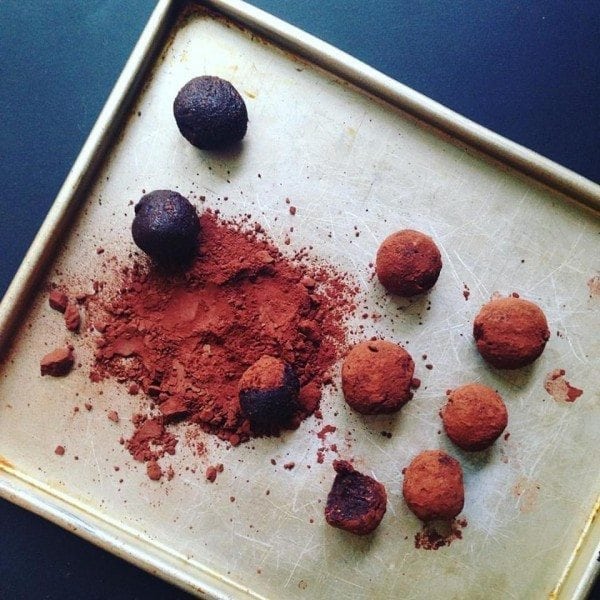 Chocolate Sweet Potato Bliss Balls
Easy, nutritious and packed full of flavour
Ingredients
½

cup

cooked and cooled mashed sweet potato (see method). This is approximately half a medium sweet potato

1

cup

dried, pitted dates

1

cup

water

1¾

cup

almond meal

use ground sunflower seeds for a nut-free alternative

⅓

cup

cocoa or cacao

either works fine

3

tbsp

extra virgin coconut oil

this must be coconut as it's what 'sets' the bliss balls

extra cocoa or cacao for dusting

optional
Instructions
Pre-heat the oven to 180 Celsius

First, cook the sweet potato. Wash the sweet potato and chop into chunks. Do not peel (keeping the peel on increases the fibre content of the recipe).

Line a baking tray with baking paper, place the sweet potato on the lined baking tray

Bake the sweet potato until soft. This is anywhere from 30-45 minutes, depending upon the size of your sweet potato pieces

While the sweet potato is cooking, prepare the bliss ball mixture. Place the dates in a small bowl and cover with the water to rehydrate, for 15 minutes, then drain the water. Reserve this water in case you need it later

Check the sweet potato. To test if it's ready, insert a knife into the middle of a piece and if the knife goes in easily, it is cooked. This recipe works best if the sweet potato is nice and soft.

Once the sweet potato is cooked, remove from the oven and blend (or mash) until nice and smooth. You don't need to wait for the sweet potato to cool

Transfer the blended sweet potato to a large bowl

Using the same blender, take the soaked dates and blend until smooth. You don't need to wash the blender in between. It's ok if there is still some sweet potato in there

Transfer the date mixture into the large bowl with the sweet potato and mix with a spatula or wooden spoon to combine

Add the almond meal and cocoa to this mixture and mix well

Finally, add the coconut oil. You may need to use your hands at this point to really incorporate the oil into the rest of the ingredients

The mixture should come together like a dough. If it is too wet and sticking to your hands, add some more almond meal. If too dry and keeps crumbling, add some water from the soaked dates – 1 tablespoon at a time

Now that your mixture is incorporated, it's now time to roll the balls. Making sure your hands are clean, take some of the mixture into your hands

Using the palms of both hands, roll the mixture into a ball. This is your truffle

If you wish, you can now dust the truffle in cocoa. To do this, place some cocoa into a small bowl and drop your truffle into the bowl. Swirl the bowl around to coat the ball evenly. Use your hands or a spoon to remove the truffle from the bowl and place onto a serving plate

Continue until you have used all of your mixture

Place in the fridge to firm up, or if you like them nice and soft you can eat them immediately

Store in an airtight container, in the fridge, for up to 1 week
Nutrition
A great bite-sized snack packed full of nutrients
I created these truffles after a friend of mine was having trouble with her toddler suddenly refusing to eat vegetables. Now, I'm not a fan of hiding all veggies in all meals as this doesn't teach children in any way how to accept vegetables and teaches them that it's ok to eat dishes with no vegetables (because mum has hidden them all through the pasta sauce). But sneaking a few serves of veggies in disguise here in there, while still continuing to offer them as per normal is a helpful strategy that serves the best of both worlds.
Almonds contain protein and fibre to keep you fuller for longer, and heart-healthy fats
Sweet potato is packed full of fibre for a healthy digestive system, Vitamin A and Vitamin C (antioxidants). They are a fabulous source of carbohydrate which provides a steady stream of energy, without large spikes in blood sugar levels
Tara is a university-qualified nutritionist, renowned for her no-nonsense approach to nutrition and health. She helps people  learn how to live a healthy life without the need for fad diets or expensive crazy ingredients. 
We would love to see a photo if you make this recipe!!! Post to Instagram of Facebook and tag us!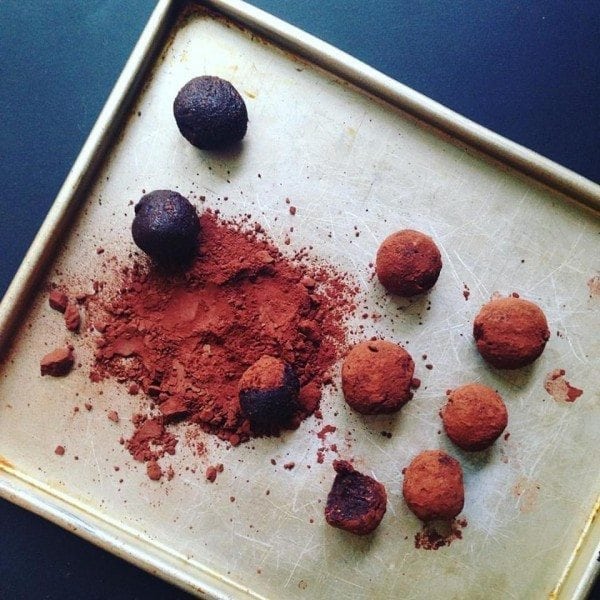 .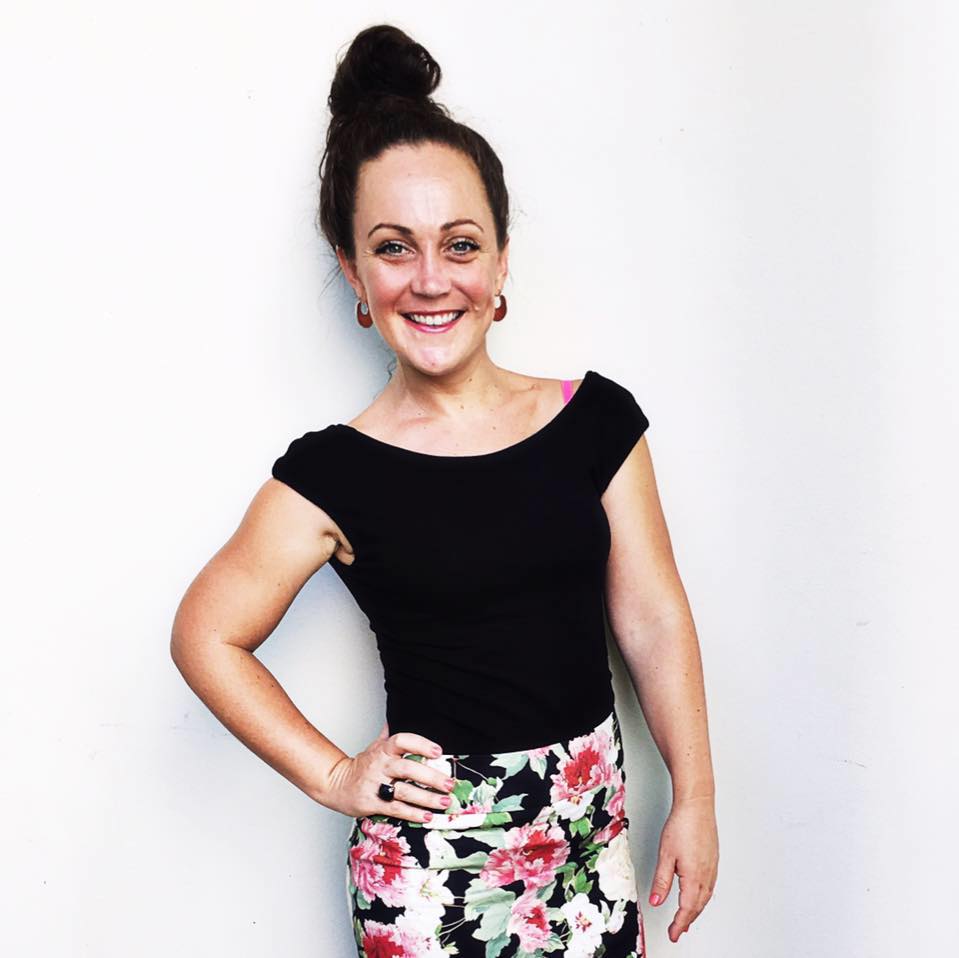 TARA LEONG
QUALIFIED NUTRITIONIST
An Associate Registered Nutritionist, teacher, speaker, author and podcaster - Tara is renowned for her no-nonsense approach to nutrition and health.