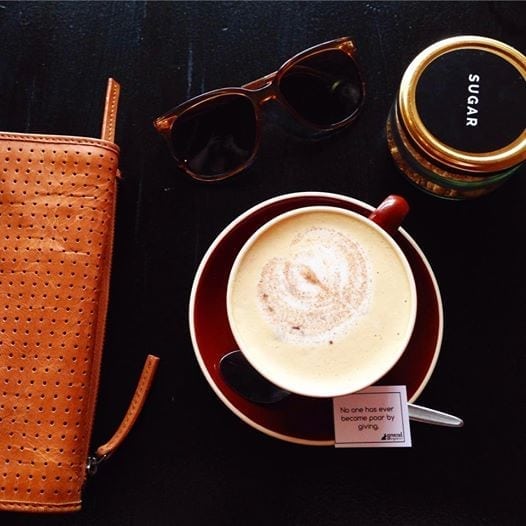 Hi, my name is Tara. I'm a qualified nutritionist and yes, I take sugar in my coffee and tea.
Because I love it.
Because I don't enjoy those drinks without it.
Because I know that 1 teaspoon of sugar in my day won't kill me or cause disastrous health effects.
Because I know that the fear of sugar is more harmful to our psychological health than the physical effect that sugar could have.
Because I know that everything is a poison but what matters is the dose.
Because I am mindful of how much added sugar I have in my week and know that it is a small amount.
Because enjoying a cuppa just the way I like it saves my sanity.
Because healthy eating is more than just avoiding certain foods and nutrients
I'm not saying we should all go nuts and eat sugar, but I am saying that we need to put it in perspective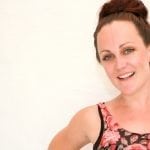 The Nutrition Guru is a university qualified Nutritionist, keen cook and all round myth buster. She cares passionately about advocating for holistic health and providing credible and up to date nutrition information in order for people to make their own educated decision about nutrition.