The world is obsessed with 'diet shakes'. High protein, low carb, blah blah blah.
Well here's my recipe for the best diet shake in the world.
It is highly effective, with guaranteed results. It's inexpensive and all natural. It'also dairy and gluten free.
Ingredients:
1 x booty (also known as bum or butt)
1 x fast and loud music track
1 x dose of motivation
Method:
Put the music on
SHAKE SHAKE SHAKE YOUR BOOTY!
Dance, squat, run, jump, skip, shake, walk…whatever tickles your fancy!
Here is a booty. You need one of these
To lose weight, you honestly don't need expensive low calorie diet shakes loaded with artificial ingredients.
You just have to get out there and shake your booty. Move your body doing an activity you love. One that brings you joy and happiness.
Do it.
Ditch the diets. 
Ditch the shakes. 
Say 'f%$k' you to the diet industry
Eat well. 
Move your body.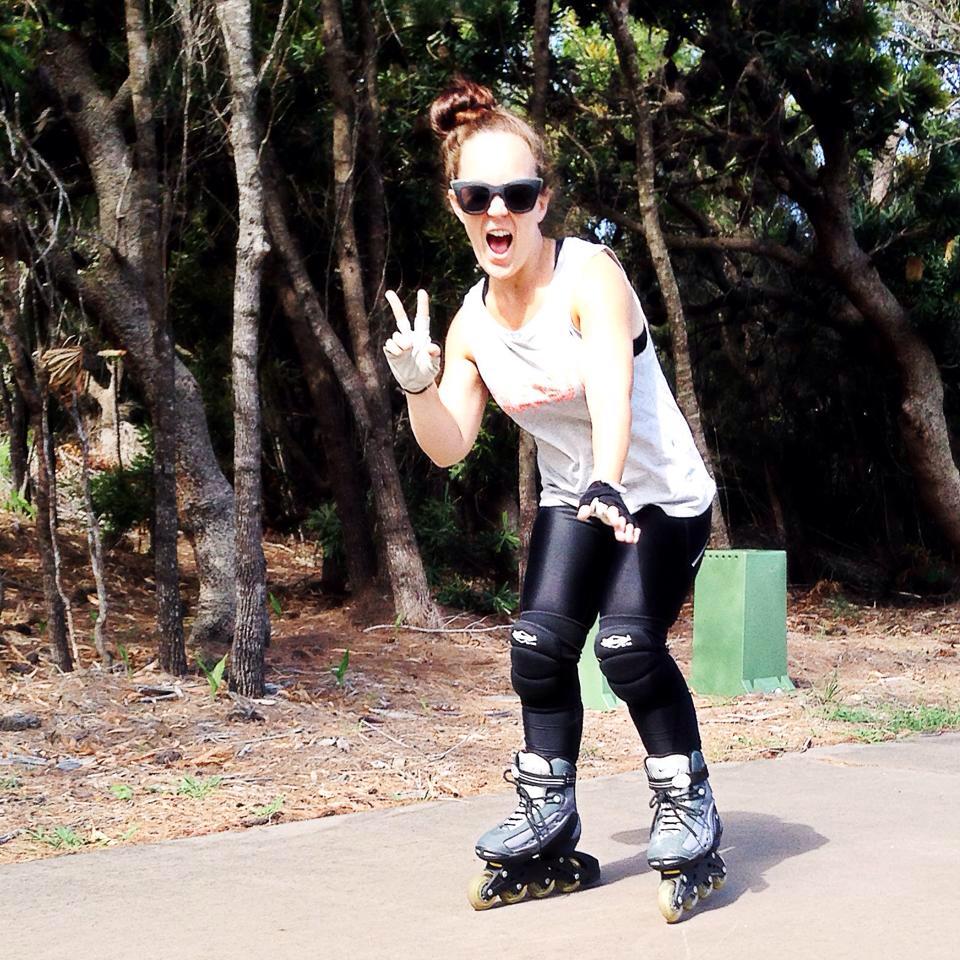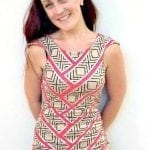 Tara is a university qualified nutritionist, renowned for her no-nonsense approach to nutrition and health. She helps people  learn how to live a healthy life without the need for fad diets or expensive crazy ingredients. Just real food.