We love a good banana bread. It's a savior when you've got kids. This one uses wholemeal flour so that you can up the fibre intake,
The recipe freezes well, and will keep for a few days refrigerated in an air-tight container.
We also have a gluten free nut free version.
Wholemeal Banana Bread Recipe
Cook time:
Prep Time: 5-10 mins
Ingredients
3 bananas (the riper the better)
1 and 1/2 cups wholemeal plain flour
1/4 cup honey or maple syrup (you can reduce this by half if you wish)
2 eggs
2 tsp baking powder
1/4 cup olive oil or light olive oil (light olive oil is sometimes good to use if you are serving it to kiddies, as the flavour is not as strong as extra virgin olive oil)
OPTIONAL CRUNCHY TOPPING INGREDIENTS
1 cup walnuts or macadamia nuts
1/4 cup olive oil
1/3 cup brown sugar
1/4 cup pumpkin seeds
 METHOD
Preheat oven to 180 degrees Celsius
Grease and line a loaf pan with greaseproof paper
Blend the bananas until smooth
Add the rest of the ingredients and blend for 1 minute until smooth
Pour batter into pan
If using the crunchy topping – place all topping ingredients in the blender and pulse until mixed but still chunky. Using your hands, sprinkle the topping mixture over the top of the cake batter, just before going in the oven
Sprinkle with pumpkin seeds to finish
Bake for 45 minutes or until a skewer inserted into the centre comes out clean

Tara is a university qualified nutritionist, renowned for her no-nonsense approach to nutrition and health. She helps people  learn how to live a healthy life without the need for fad diets or expensive crazy ingredients.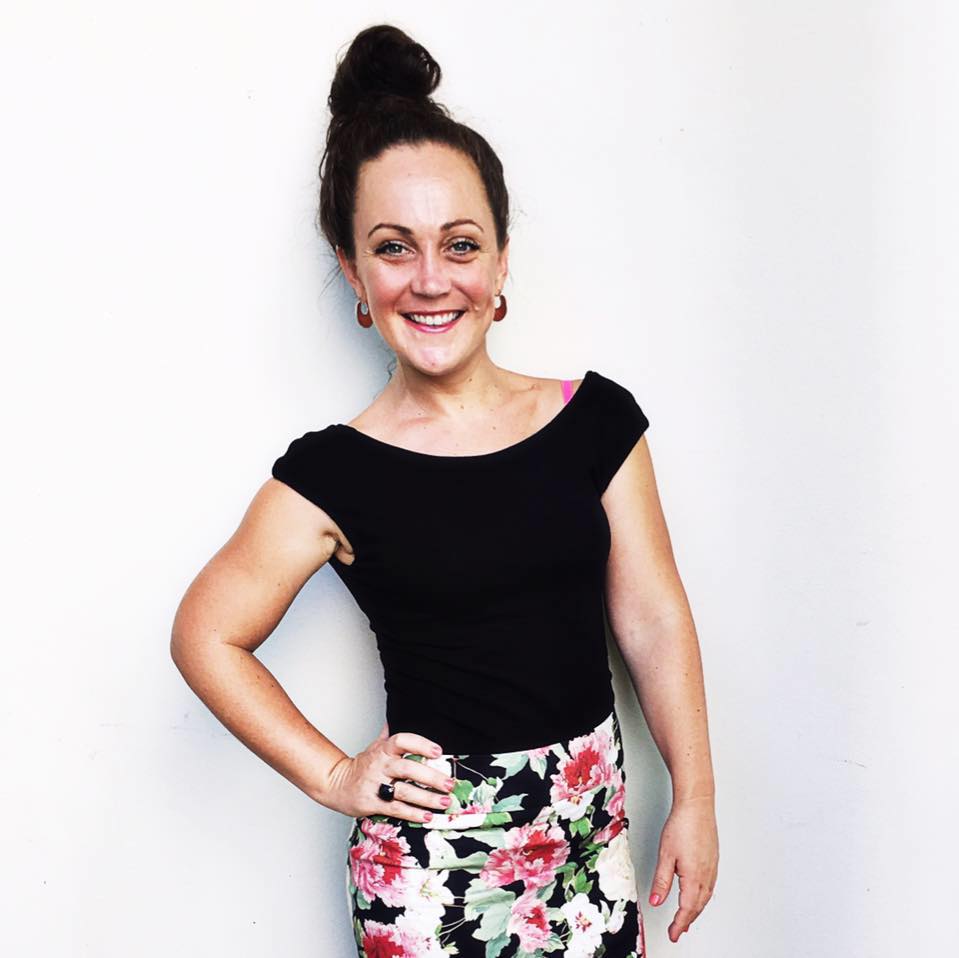 Tara Leong
Nutritionist
Tara is a qualified nutritionist and univerrsity lecturer. She is renowned for her no-nonsense approach to nutrition and health.