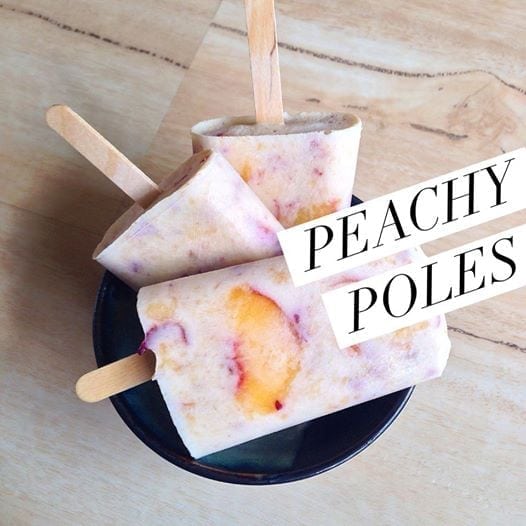 Super easy to make, these Peach Icypoles are dairy-free and a great way to beat the heat. You can even have them for breakfast!
Peachy Poles – Dairy Free Icy Poles
Prep time:
Total time:
Ingredients
1 can coconut cream (not coconut milk)
Approx 4 Peaches skin on (you could also used drained tin peaches)
Honey or sweetener of your choice to taste
Method
This first step is optional, but brings out the delicious flavour: ,Place peaches on a lined baking tray and roast in a 180-degree oven for 15 minutes.
Place honey and coconut cream in a blender and blend to combine.
Add cooled peaches (either from the oven, chopped fresh peaches, or just straight from the tin) and pulse the blender – You can blend until the peaches are smooth, or just pulse to break the peaches up (as pictured)
Tip: If you have any mixture leftover, freeze it and pop it into your smoothie the next day.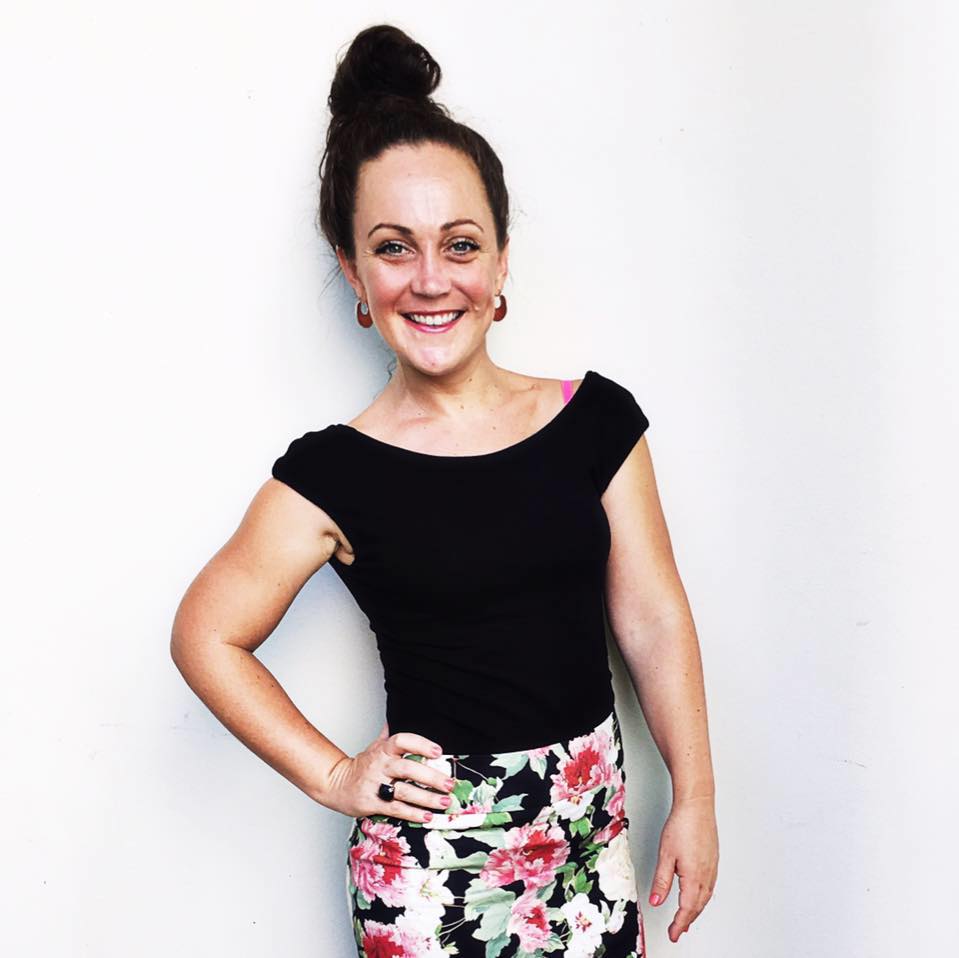 TARA LEONG
QUALIFIED NUTRITIONIST
An Associate Registered Nutritionist, teacher, speaker, author and podcaster - Tara is renowned for her no-nonsense approach to nutrition and health.